Spacing Options
Our permanent lighting system offers great spacing options! The custom install is tailored to your needs and designed to make your home beautiful.
Small Spacing
6" (15.24 cm) between bulbs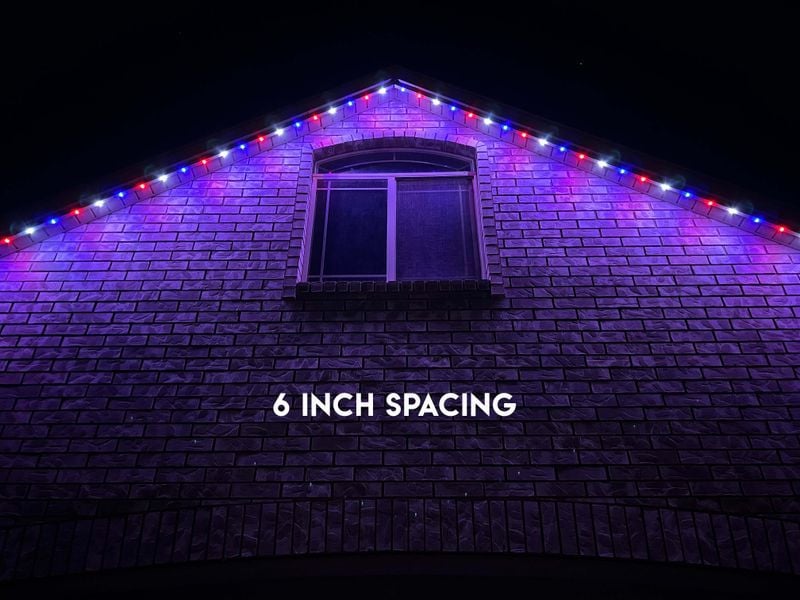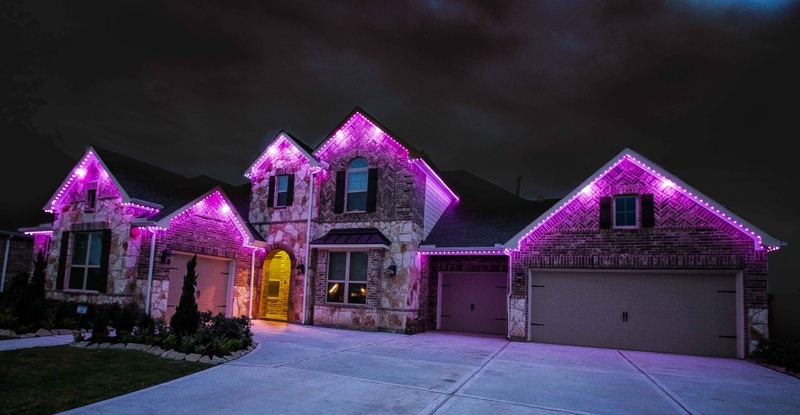 Medium Spacing
9" (22.86 cm) between bulbs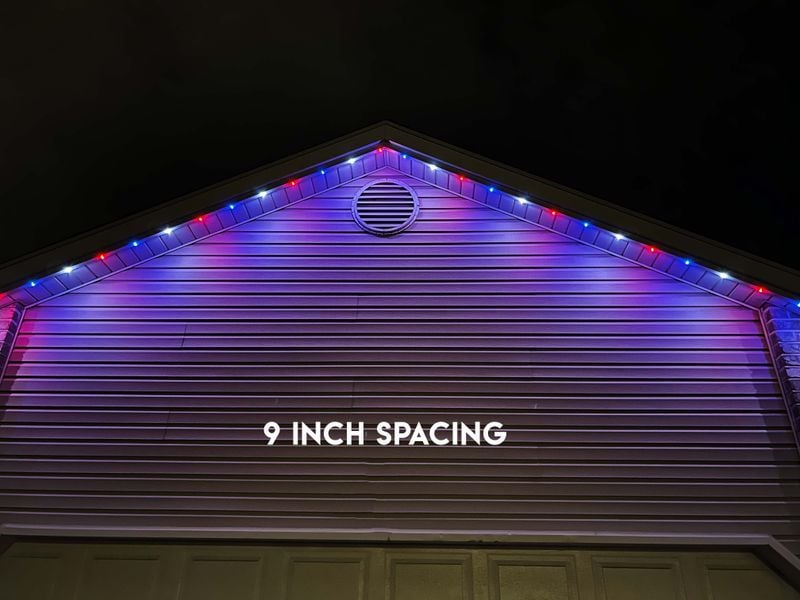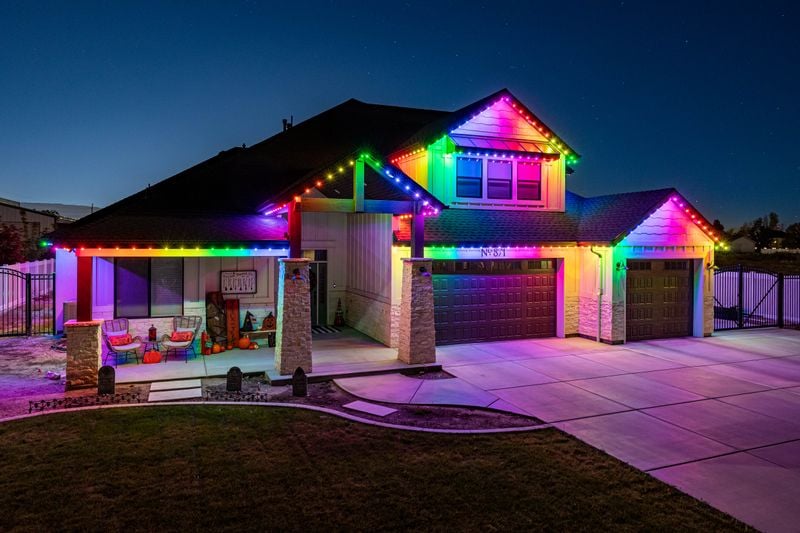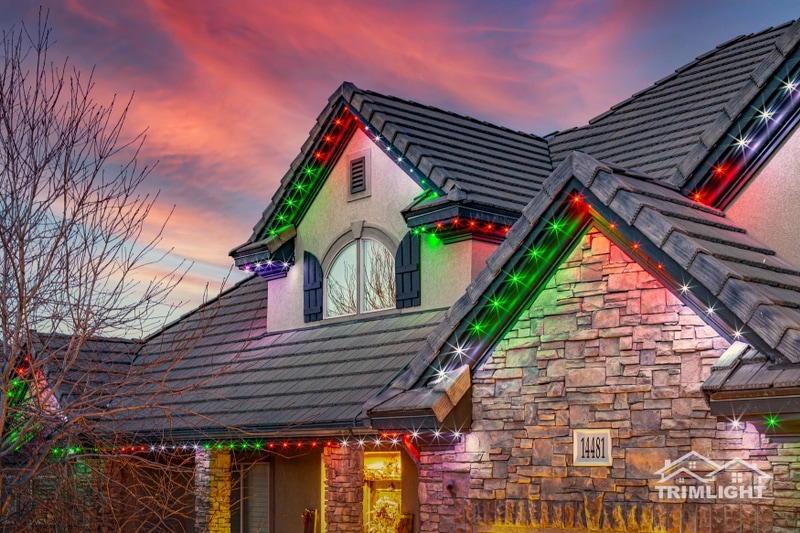 Wide Spacing
12" (30.48 cm) between bulbs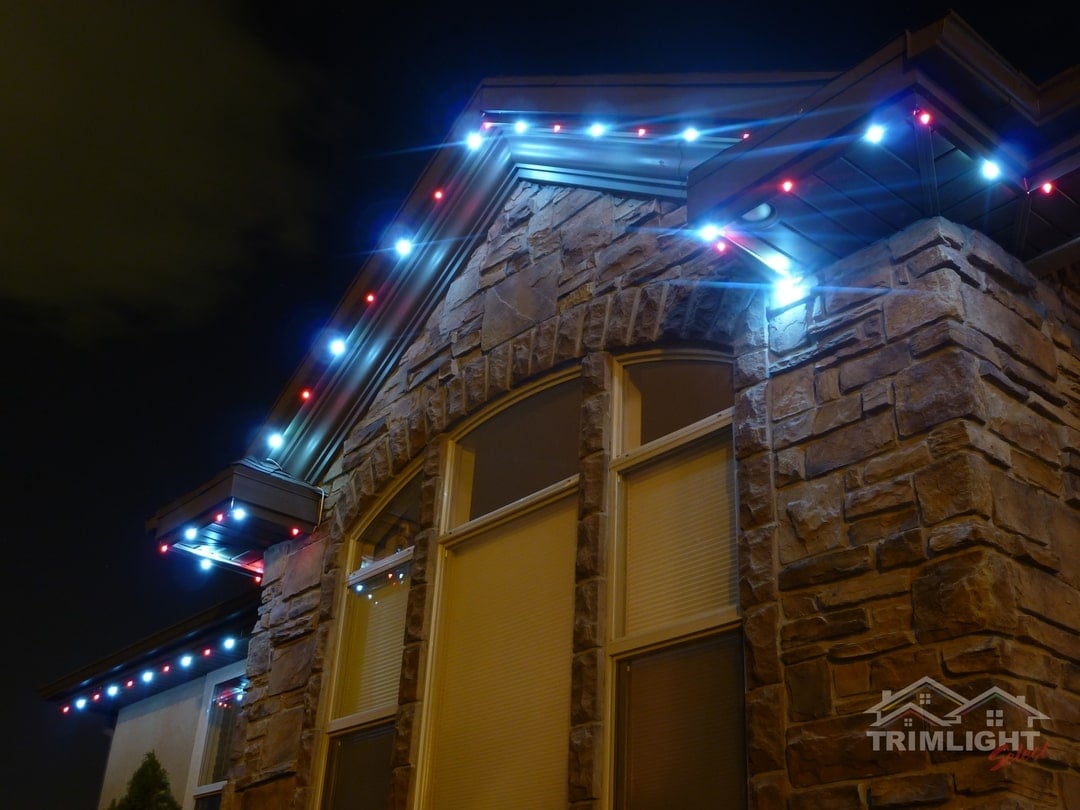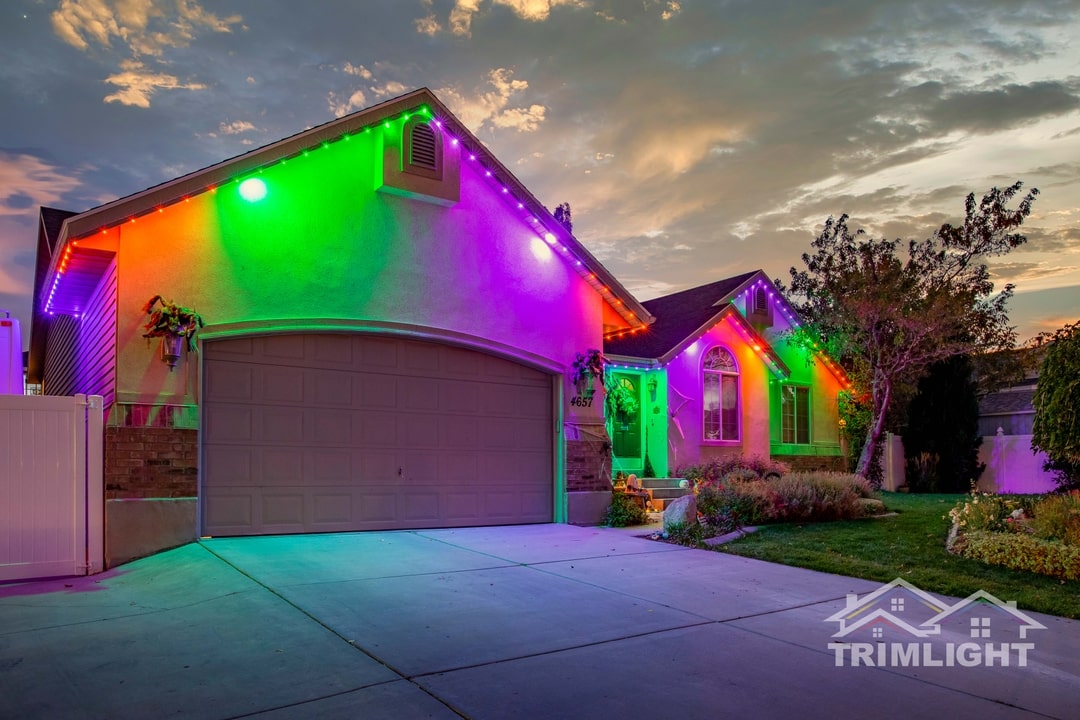 Which Spacing Option is Right for You?
Your local, authorized, factory-trained Trimlight dealer will guide you through the estimate process so you can start enjoying decades of worry-free permanent lighting.