Service Request
Your Trimlight Dealer is ready to help.
As with all electronics that deal with high amp output and Wi-Fi connection variables, there is always a small percentage of maintenance or need for repairs. For this reason, we offer such a fantastic warranty.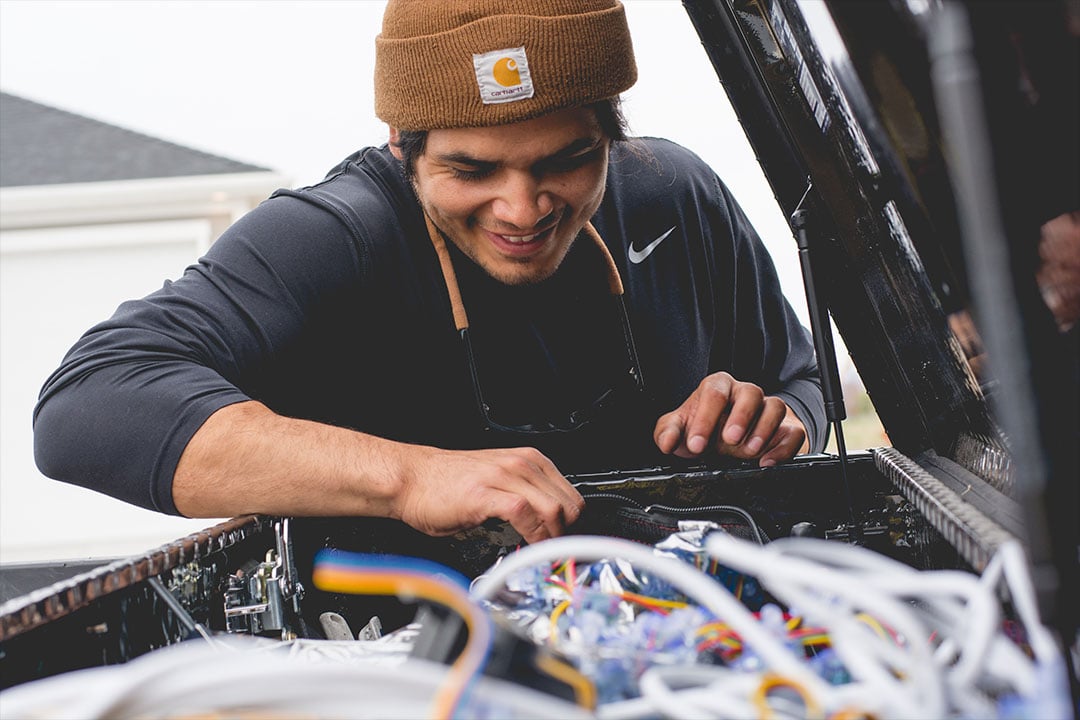 To Serve You Best
Please fill out the form below. We will notify your local dealer, who will contact you to discuss your concern(s) and schedule a repair if needed.
Please note: Repairs are covered under warranty for malfunctioning equipment due to manufacturer defects. This does not include connection issues to your router, inability to understand the mobile application, improper programming of the lights, and any other misunderstanding of the functionality of the app.
You may or may not be charged a labor fee depending on your location, but the faulty product will be covered under warranty.