Lifetime Product Warranty
All parts are guaranteed for the manufacturers estimated lifespan of the parts.
Get a Quote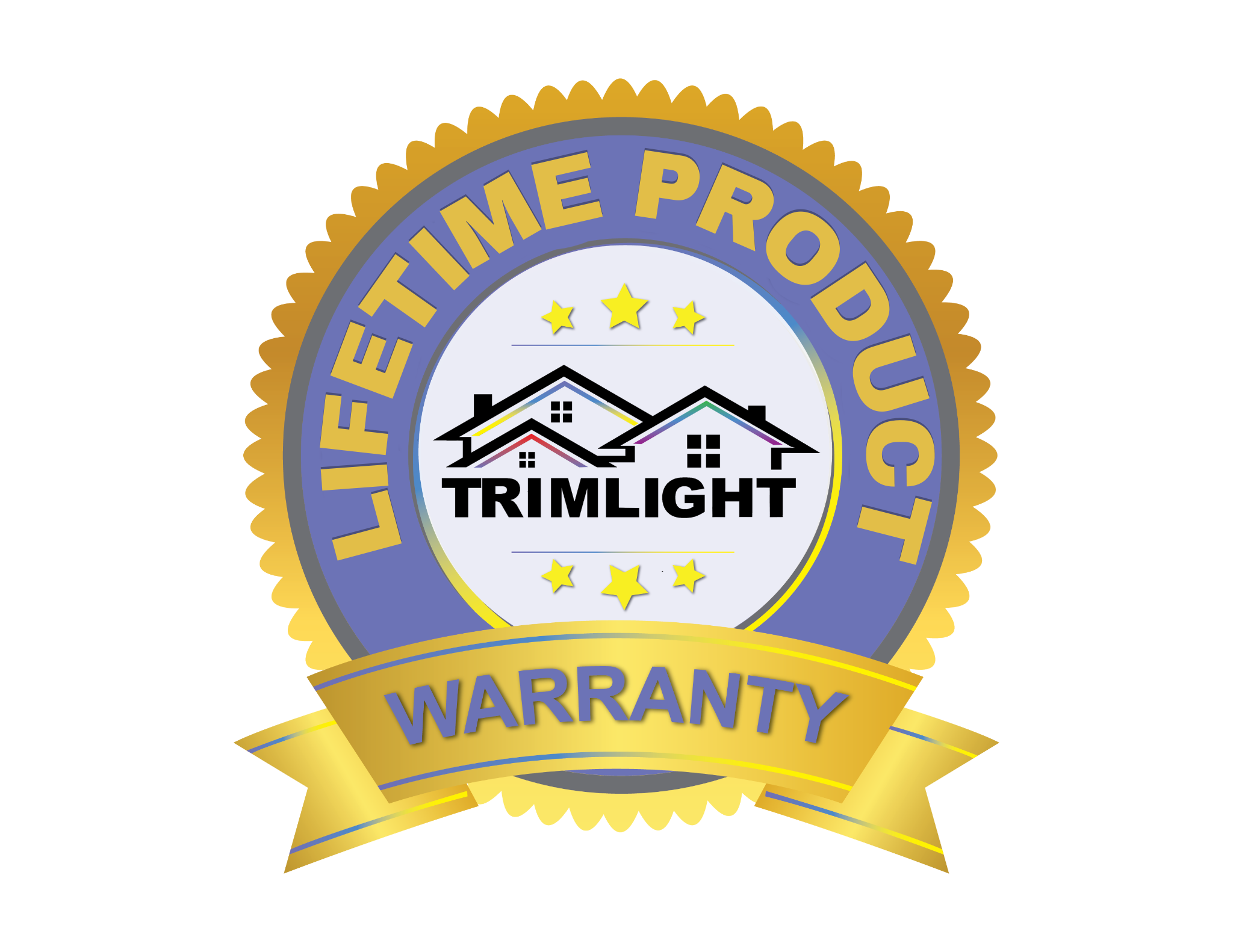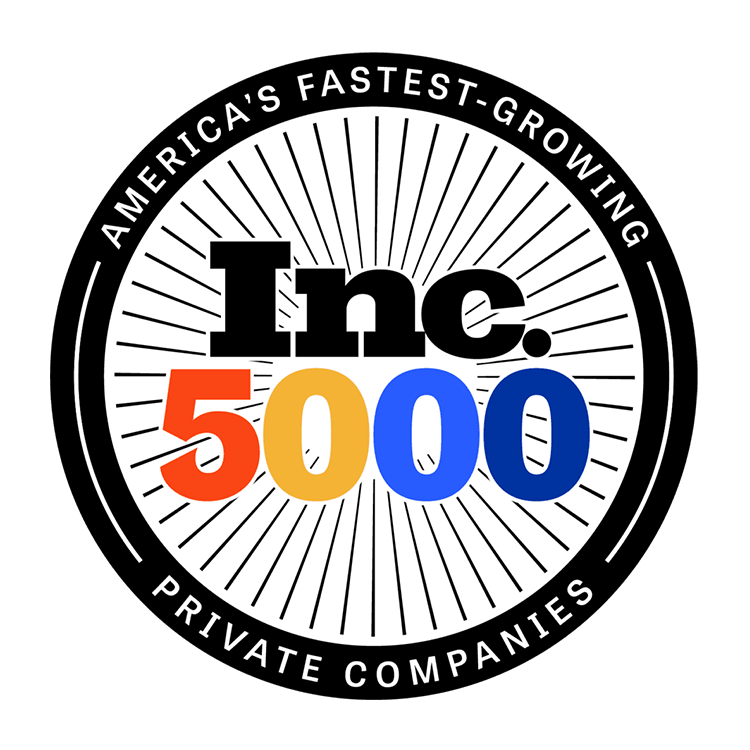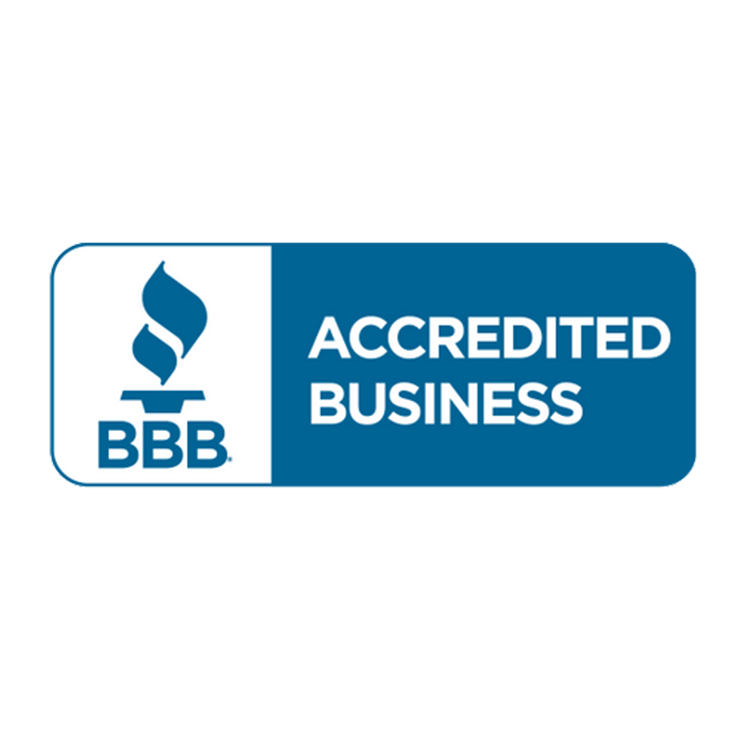 LIFETIME GUARANTEE ON ALL PARTS
All parts are guaranteed for the manufacturers estimated lifespan of the parts. This amount of time is dependent upon the usage that the individual part sustains. If utilized just around the holidays, this amount could be upwards of 30-40 years. If used nightly, this amount of time could be around 7-8 years. Lifespan of the controls may be affected by future technology changes.
1 YEAR MINIMUM LABOR WARRANTY
Any labor costs to make repairs on manufacturer defective parts are covered for a minimum of 1 full year. This may include faulty bulbs, power supply parts, LED controllers, connections, aluminum channel finish, etc. Some dealers across the nation may offer longer labor warranties but all dealers are required to provide a minimum of 1 year. Please reach out to your local dealer to find out more information.
LIMITED WARRANTY ITEMS
Although the control board that connects to the smartphone or tablet is fully covered under the lifetime parts warranty, the software that connects the unit to the device is not covered. Connection issues due to Wi-Fi interference or radio frequency interference is not covered under the warranty. Connecting the Trimlight Controller to the local network is ideal but may not be the best for your specific situation. Using the Trimlight signal that can be broadcast from the box is the most reliable. All troubleshooting steps should be taken first before contacting a local representative for a repair. A minimum service fee of $75 may be charged if the parts are shown to work. Learn more about our warranty below.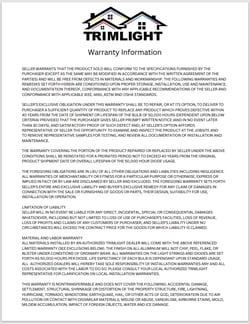 Get a Free Quote
Your local, authorized, factory-trained Trimlight dealer will guide you through the estimate process so you can start enjoying decades of worry-free permanent lighting.