Trimlight Pricing
No-Obligation Estimates and Professional Installation from Local, Authorized, and Insured Trimlight Dealers
PERMANENT HOLIDAY LIGHTING COSTS
Here at Trimlight HQ, we manufacture the original, patented Trimlight system and our products are sold and installed by authorized, factory-trained, third-party dealers across the United States and Canada. Due to the significant differences in the cost of living and conducting business across the continent, the price range for installation and service varies based on your location.
Typically, permanent holiday lighting costs range from $18-$35 per linear foot and take into account a variety of factors including location, structure size, time of year, and more. The Trimlight controller and installation costs may or may not be rolled into the per-foot price of the total Trimlight System. Linear foot pricing and installation costs are determined by your local, authorized dealer.
For the most accurate pricing, we recommend requesting a free quote and a local, authorized, and factory-trained dealer will provide a quote customized for your home.

FACTORS AFFECTING PRICING IN YOUR AREA
State licensing and permit costs
Local tax codes and rates
Type of building construction
Weather conditions
Local wage rates
Cost of insurance for installers
Shipping costs for materials
Pricing Examples
Every home is unique and your permanent lighting costs will reflect the custom roofline of your home. The examples below reflect an average price range for Trimlight based on different home styles.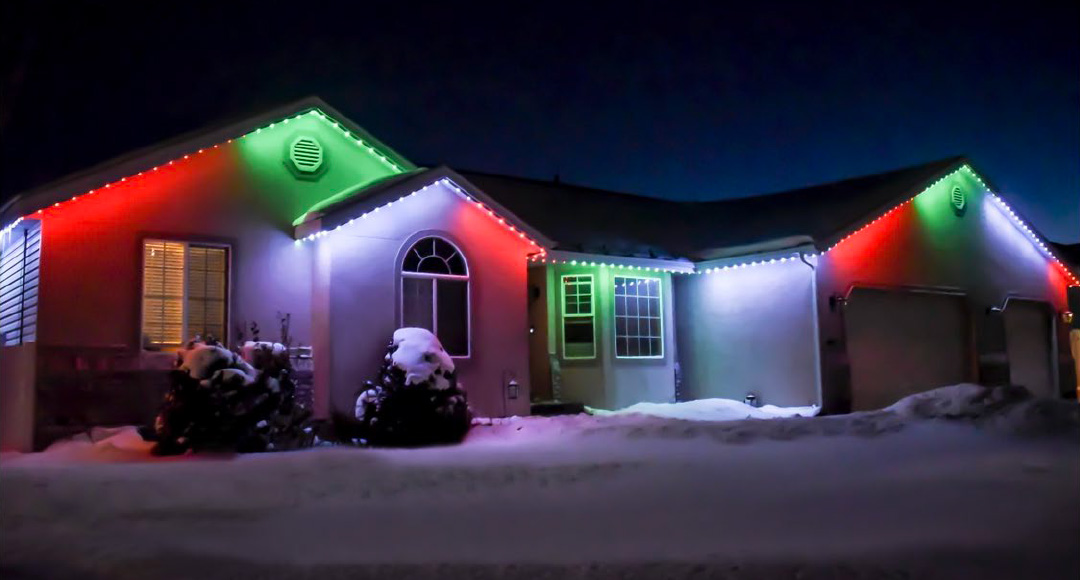 $2,500 - $3,500 (Front)
$5,400 - $8,000 (All Sides)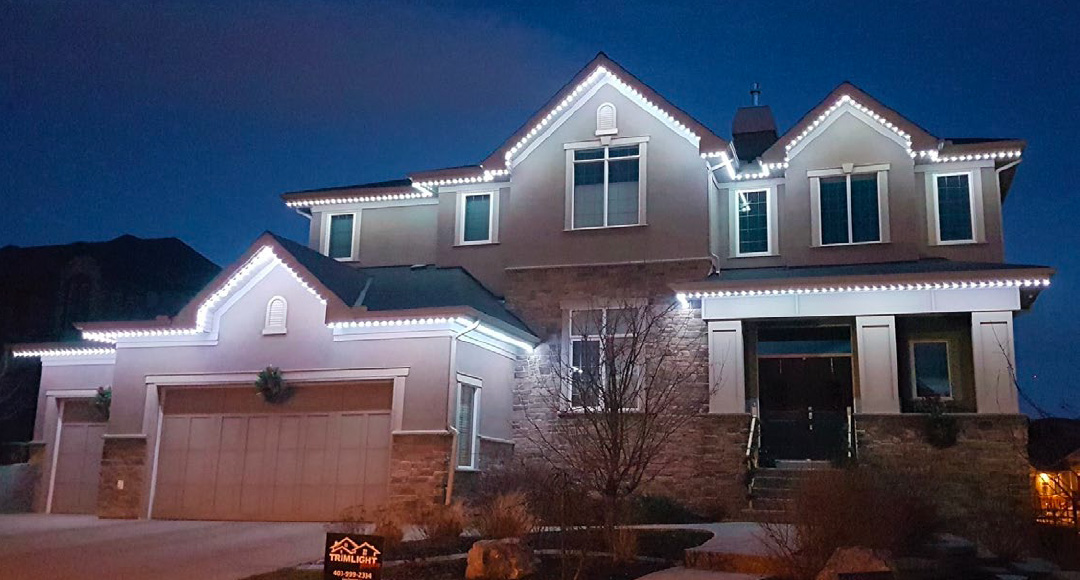 $3,400 - $5,200 (Front)
$6,500 - $10,000 (All sides)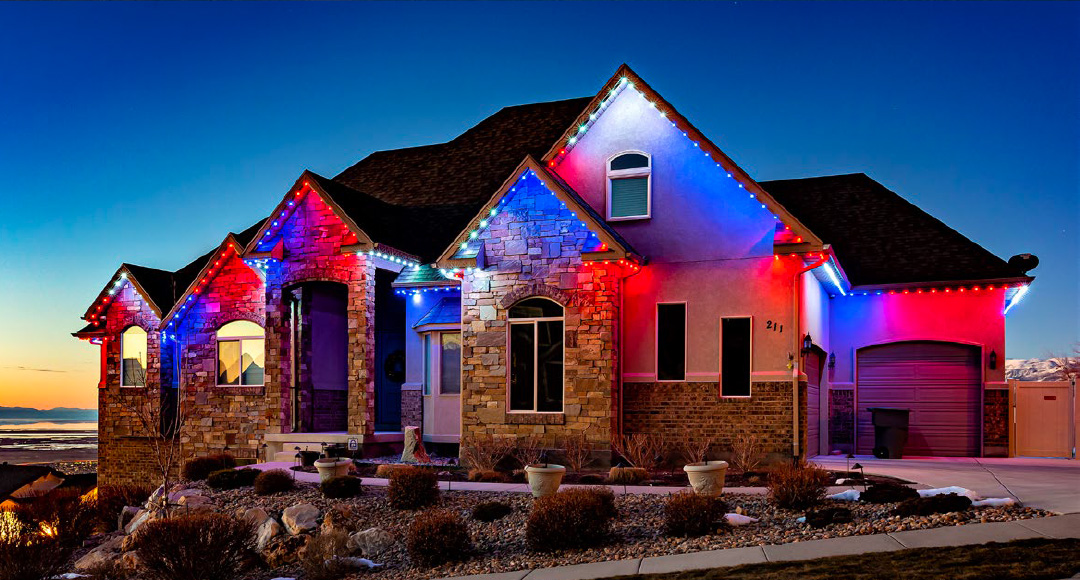 $4,400-$6,800 (Front)
$7,500 - $11,500 (All Sides)
Get a Free Quote
Your local, authorized, factory-trained Trimlight dealer will guide you through the estimate process so you can start enjoying decades of worry-free permanent lighting.