Trade in Your Ladder for Permanent Holiday Lights
Trimlight is an innovative, patented lighting system that provides permanent exterior holiday lighting, professionally installed on your home, eliminating the hassle and worry of hanging holiday lights ever again!
Industry-Leading App Program millions of colors, patterns, and animations with our user-friendly app.

No Wires Showing All wires are tucked neatly into the channel keeping things tidy and sharp.

No Ladder Falls Stay safe by never having to climb another ladder again.

Save Money Stop paying for temporary holiday lighting installations and save big.

Custom Fit Perfect fit to match your home's shape and trim style.

Lifetime Product Warranty Our warranty covers any component of the Trimlight system for the life of those components.
Get 25% OFF Trimlight + $50 OFF Trimlight Edge Controller
"*" indicates required fields
Offer valid for January 2024 installations
Trimlight is Made for Life's Moments
Energy Efficient
Bulbs
Trimlight's low voltage system allows for energy efficient holiday lighting and lower operating temperatures, extending the life of the bulbs.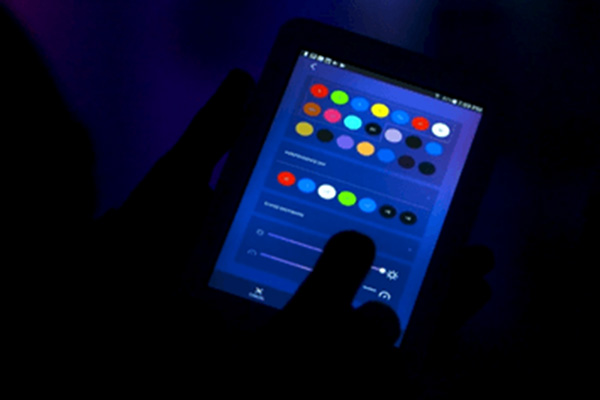 User Friendly
Programmable App
Trimlight's app is easy-to-use. Set timers and create custom color and motion combinations in your year-round exterior lighting calendar.
Bright & Beautiful
Celebrate Life's Moments
Your professionally installed lights will brighten up your home and be a part of happy memories for as long as you own your home.
What Our Clients Say
Your trusted choice with a 4.8 Google rating, serving more Salt Lake County homeowners with permanent outdoor lighting solutions than anyone else.
---
"We love Trimlight's service and highly recommend them to all of our friends and neighbors. They promptly came out for estimate, fast installation and great after-installation customer care. The lights are beautiful, great warranty and price. It's a great investment."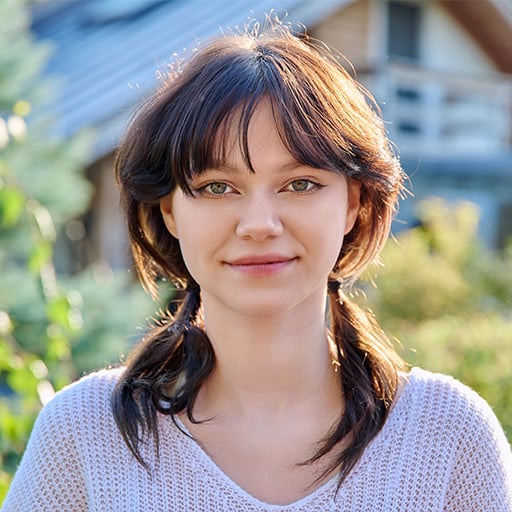 "I absolutely LOVE my Trimlight! We originally got them for Christmas so we wouldn't have to put up & take down lights but use them all year for every holiday, sporting event, birthday, and even as security lights."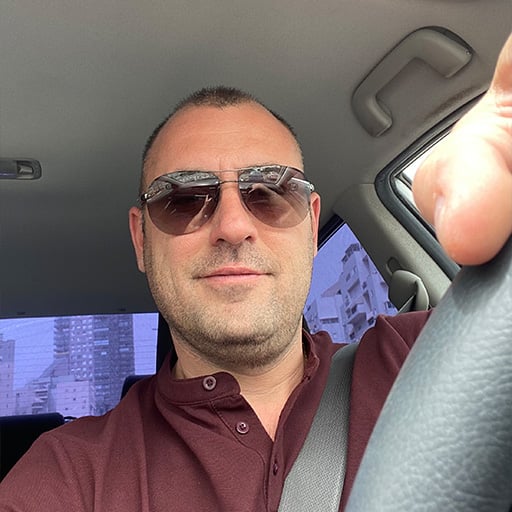 "Great service from sales to installation crew. The app is convenient and simple to use. I enjoy each holiday, birthdays, game days now with special designed lighting at the click of a button. I highly recommend Trimlight lighting."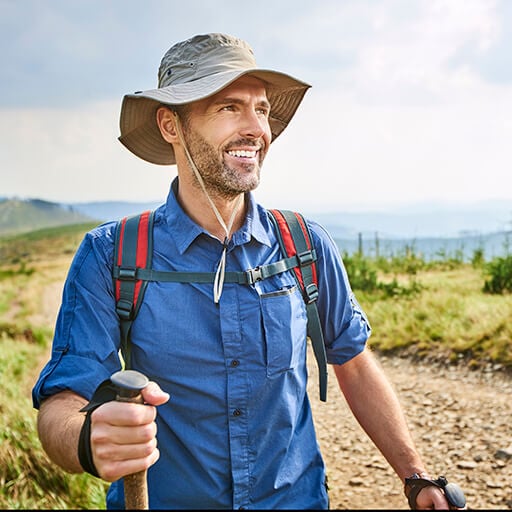 "We love our new lights installed by Jake and Dillon! They were very professional and kind to my kids who enjoyed watching them work. I would highly recommend TrimLight and this team specifically when you are ready to get permanent lighting!"
"These guys are the real deal! The quote was quick and easy, and all my questions during that process we're answered! I am happy with our lights and having fun with them! We were put on the schedule super quick!"
"Priced fairly. They work fast and the end result is amazing. Lots of features in the app that make them that much more useful. I know there are a lot of permanent light companies out there, but you won't be disappointed with Trimlight."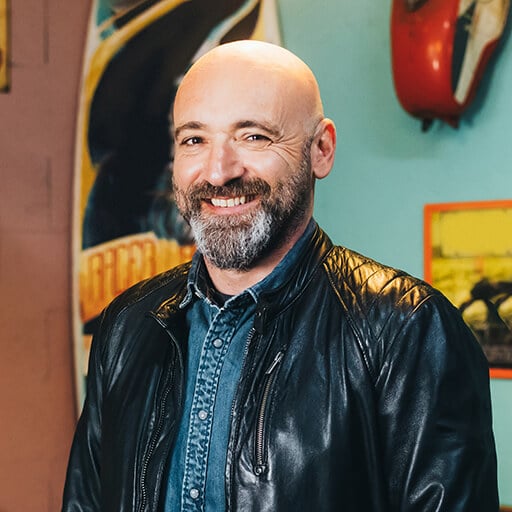 "Trimlight was great. The company was patient with me while we decided what I needed and wanted. The lights were installed efficiently and ahead of schedule. They look great and hopefully we'll have years of enjoyment ahead of us with the lifetime warranty."
"OMG! We LOVE our new lights. Trimlight did an amazing job with the install, the tutorials, and the product can't be beat! We got quotes from multiple companies and these guys were right in line and have a lifetime warranty. We recommend 100 percent!"
"Why didn't I do this sooner? The professional install was seamless and they respected my house and landscaping while working in 20-degree weather. The tutorial at the install was self-assuring that even a guy lacking technical skills can navigate the simple program."
"Love my new lighting. The install team was very professional and knowledgeable. My install was completed earlier than first communicated. I couldn't be more happy with the product and the service."
Simply because we're the first and best. While there may be copycats, we invented and patented LED trim lighting. Our innovative designs, easy-to-use app, and unrivaled lifetime product warranty set us apart as the best permanent holiday lighting company in the industry.
Trimlight's patented channel design blends into your roofline so the lights are barely noticeable during the day but bright and beautiful at night, while still providing visibility at every angle. Once installed, you're sure to love the ease of programming colors and scheduling timers in the app while never having to get on a ladder or untangle holiday lights again.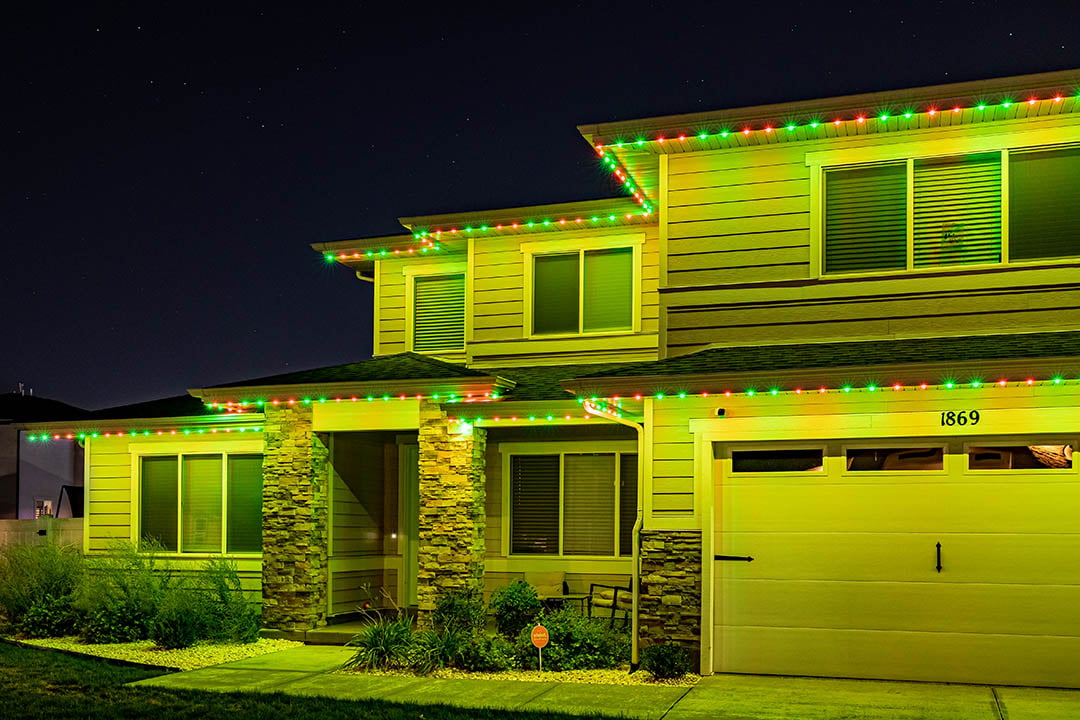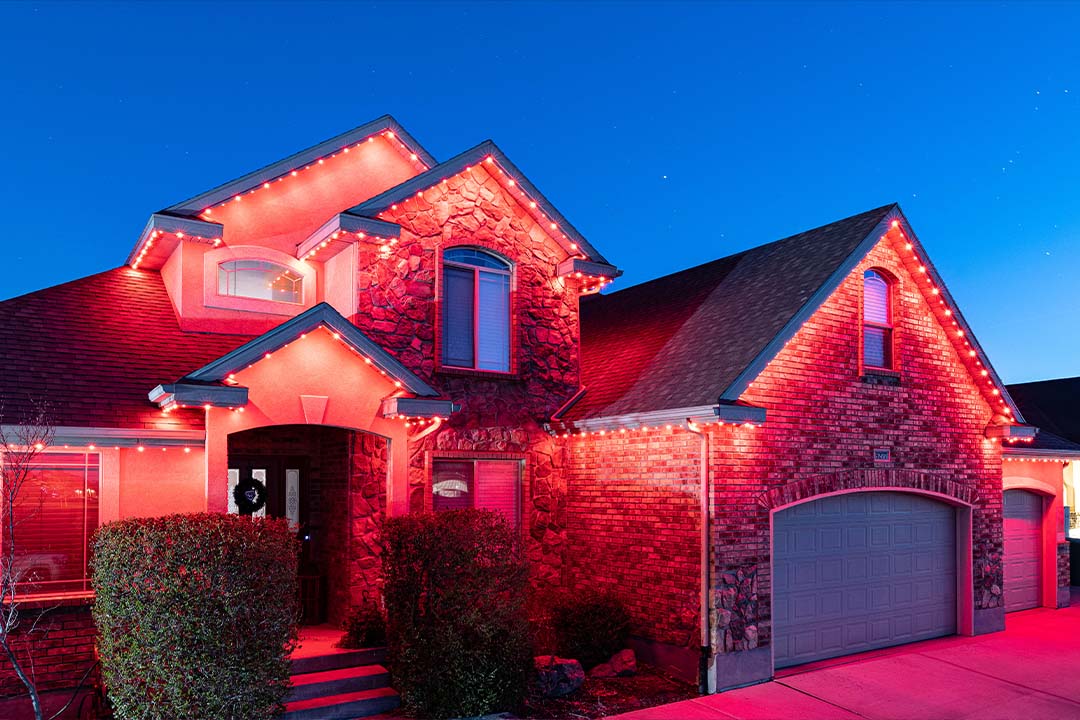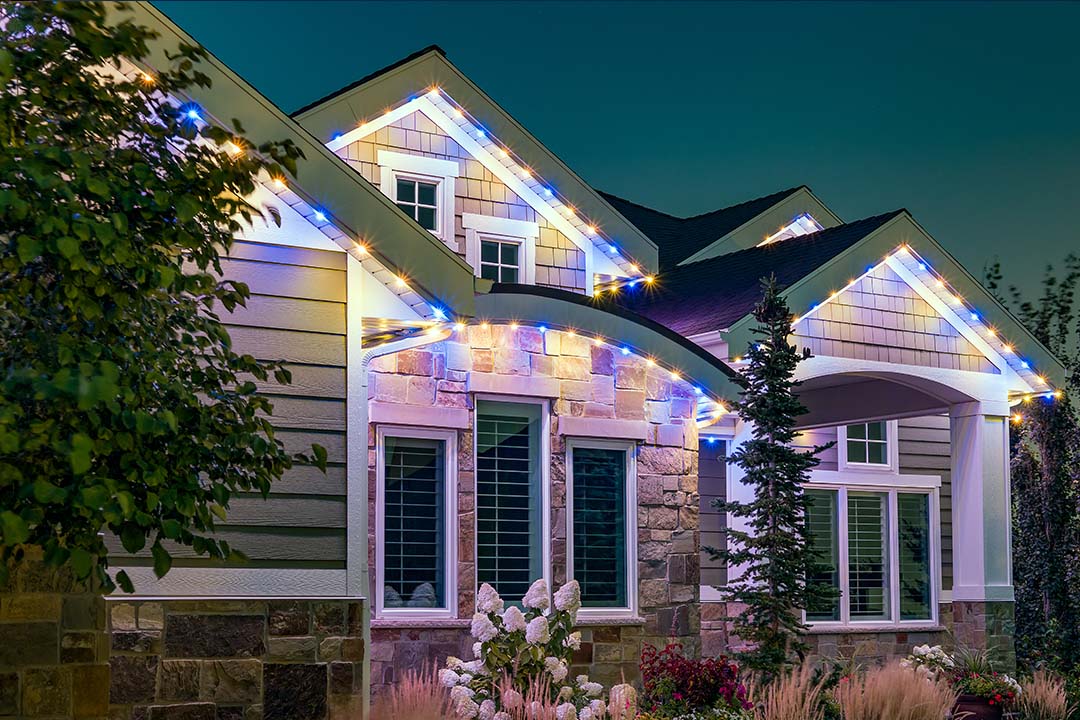 Free, No-Obligation Estimate
Your local, factory-trained Salt Lake County Trimlight dealer will guide you through the estimate process so you can start enjoying decades of worry-free permanent programmable lighting.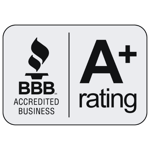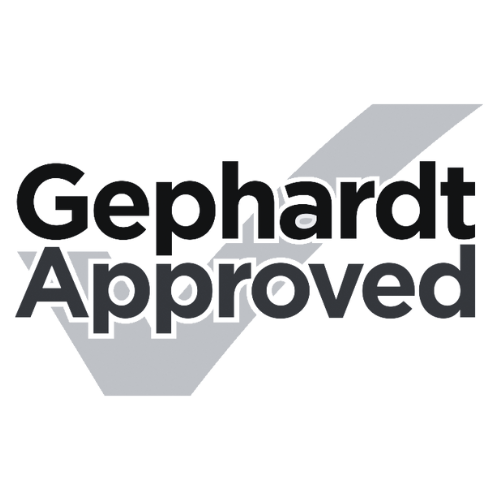 *Salt Lake County homes only.
This offer is valid for homeowners over 18 years of age. This offer expires January 31, 2024 and is valid for January 2024 installs. The following persons are not eligible for this offer: employees of Trimlight or affiliated companies or entities, their immediate family members, and all former company clients. Previous/future purchases are not eligible for a discount or sale price adjustment. This offer cannot be combined with any other sale, promotion, discount, code, coupon and/or offer. Discount is based on the size of the job. This promotion has no cash value. Trimlight Salt Lake reserves the right to end any promotion at any time without notice.